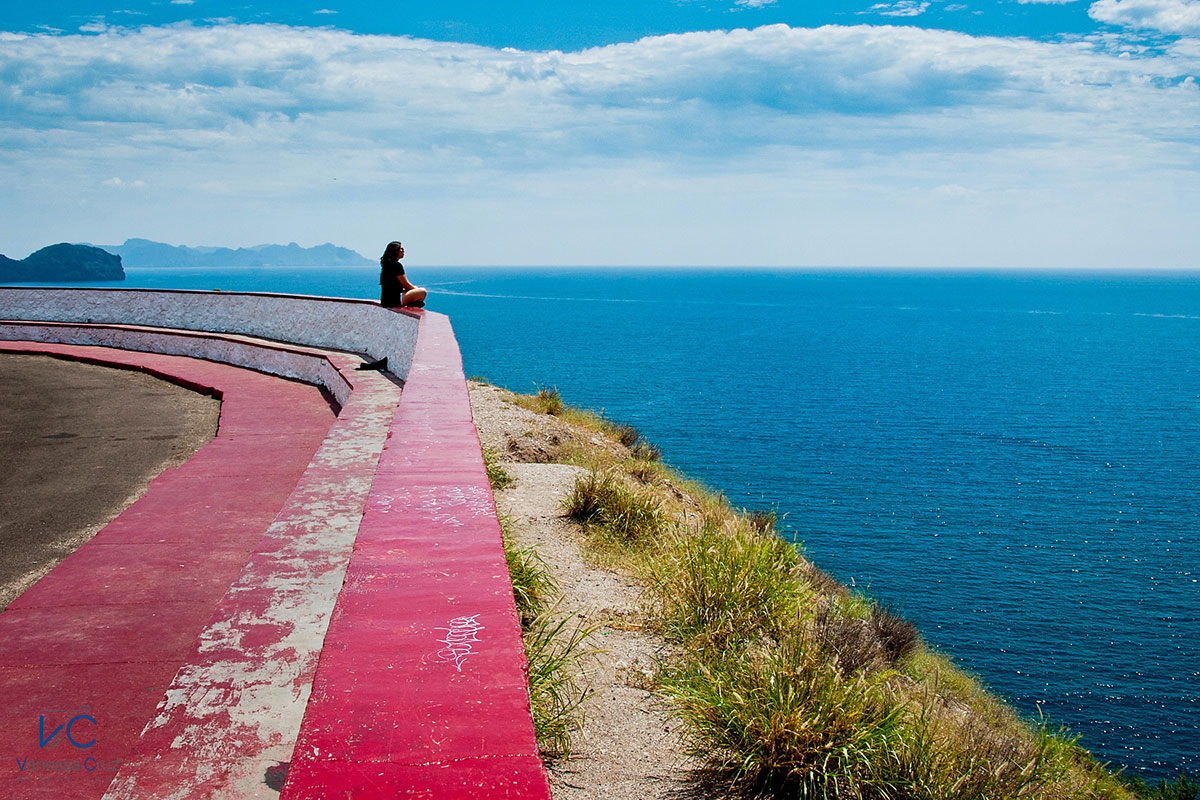 About
Hi! I'm Vanessa Cruz. Ever since I was a little girl, I was passionate about capturing in my mind different emotions in a single moment. I hid in a corner to observe love, laughter, trust, excitement, sadness, happiness, surprise and many other feelings. Nowadays, I still do it but with a camera on hand. I love being able to capture the story of such a special day and make you relive that moment as many times as you like.
What I love most in life is my family, my 5 dogs, muscle cars and tacos lol. For most part of my childhood and youth I practiced Taekwondo, so perhaps while I am working you will catch me using my stretching skills, climbing on something, jumping, throwing myself to the floor, getting into the water and doing whatever it takes to find a good angle.
I also enjoy observing nature, running carefree through the rain, hear the thunder and observing the sky .... I'm also a little shy! One of the things that I enjoy the most is when people show me who they are by displaying affection and being happy with their loved ones, catching real moments of joy, fun, tears of emotion. I love working with easy going people, spontaneous, patient and willing to give me the opportunity to document their story and emotional moments through my vision.